OUR

Bausch + Lomb PRODUCTS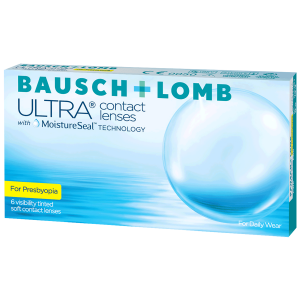 Bausch + Lomb ULTRA for Presbyopia
Presbyopic Contact Lenses Fit For Success Bausch + Lomb ULTRA® for Presbyopia contact lenses provide an easy, predictable fit with outstanding vision. 80% of patients were successfully fit in one visit.* *First fit success for Bausch + Lomb ULTRA® for Presbyopia achieved when the ECP followed the fitting guide for the 3-Zone Progressive™ Design of the PureVision®2 for Presbyopia ...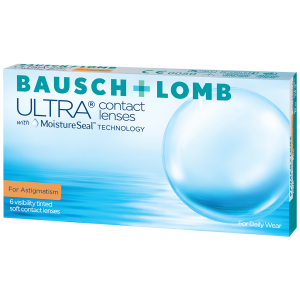 Bausch + Lomb ULTRA for Astigmatism
Deliver all-day comfort and consistently clear vision. Patients wearing Bausch + Lomb ULTRA® for Astigmatism agree: 93% of patients agree this lens helps reduce halos and glare, even in low light. 91 % feels comfortable throughout the day 96 % provides comfortable vision, even when spending hours on digital devices 95 % delivers clear vision when driving at night Available in -2.75D Cylinder ...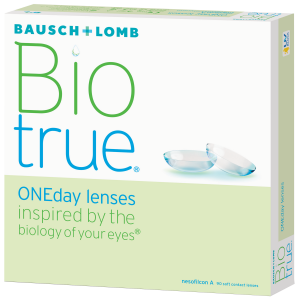 Biotrue ONEday
Biotrue ONEday has more moisture than any other contact lens And, maintains nearly 100% of its moisture for a full 16 hours2 Water-loving polymer PVP is the most abundant, hydrophilic component of the lens Allows for a lens that is 78% water content – same as the cornea Patented dehydration barrier Poloxamer 407 drives to the lens surface to lock in moisture throughout the day Mimics the ...